Your trousseau basically is all your articles of clothing, you accumulate over the years before beginning your life as a married woman. Our clothing is a reflection of our personality and largely determines the image we want to create, how we want others to perceive us. This is why there are a few must-haves in every bride's trousseau for all occasions.
Ethnic wear
While you may not be used to traditional attire, many family gatherings particularly the ones right after the wedding call for ethnic wear. Right now with the plethora of styles and colours, and the melange of western and ethnic styles, you can easily find something you are comfortable with.
Make sure you have suitable ethnic wear even for casual gatherings. People keep their ethnic wear as "special" dresses full of bling which can't really be worn on normal occasions that still demand traditional wear.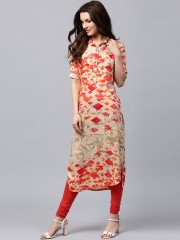 2. Footwear
Have footwear appropriate for all occasions and conditions. You may live in an area where it rains a lot, or have to move around on foot a lot, so get something durable yet elegant. Have something for exercise or even adventure trips and have something for parties and formal traditional gatherings.
Other than having the regular black, brown, and nude colours, you can experiment further and try colours that pop. When teamed up correctly, striking combinations can change your entire look for the better.
3. Jewellery
Many women don jewellery on a daily basis. People end up owning either too much daily wear or too many grand pieces of jewellery. It is important to strike a balance. One can even take care of this problem by buying a few pieces that suit all occasions.
Jewellery too calls for a lot of personalisation and variety. Purchase something that complements your skin tone. Have a good mix of stones as well as pure gold. Antique rustic jewellery is in vogue these days and suits all occasions work as well as grand festivities.
4. Lingerie and Nightwear
The night is when you get to loosen up and relax so you can wear whatever you like. Loose clothing made of soft material is the way to go. Also having dark coloured clothing for that time of the month is a necessity.
Nightwear aside, your lingerie is something your spouse will really be keen on seeing you in. If you have time, do discuss his preferences (colour, material etc.) and find something the both of you would like. Spend wisely as your lingerie is likely to be torn to bits in moments of passion.
5. Casuals
This includes daily wear, work wear, and just stuff for outings. Jeans and many things black (pants, t-shirt, stoles, footwear) are a must-have. Make sure no single colour is dominating your wardrobe. Experiment with different styles and ensure every article is nothing less than super comfortable.
The rest of the items on this list aren't as important as your casual wear, as this is what you'll be clad in most often. Keep it modern and classy, just like your personality.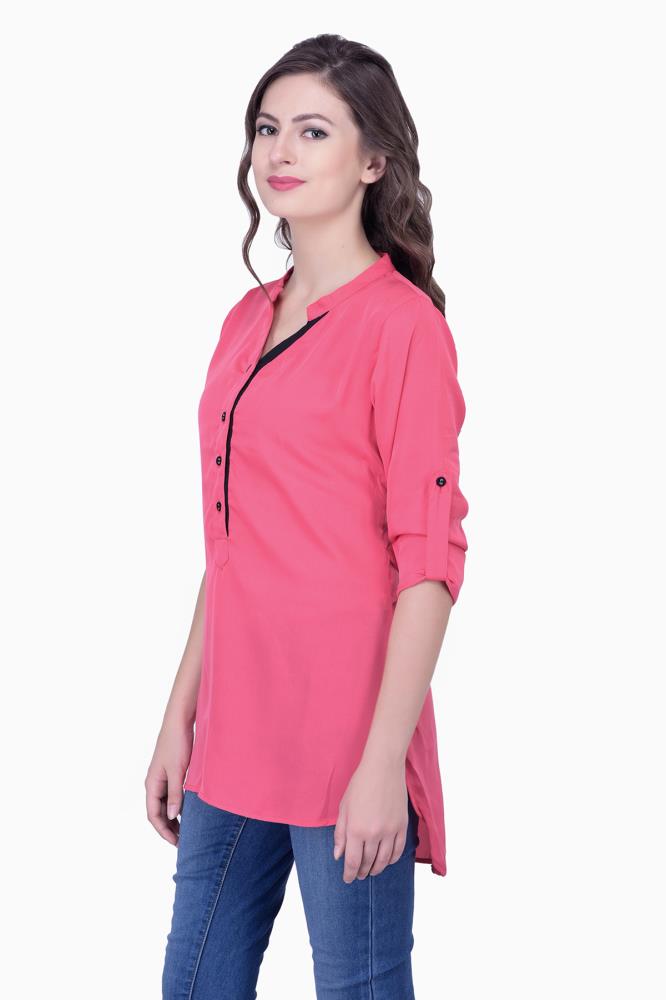 6. Make-up
While some women use little to no makeup on a daily basis, quite a few do. Nude tones of every item are a must, as they go well for all occasions. After marriage, your sindoor also finds a home in your makeup kit. You will be putting it on for a few days soon after marriage and on all festive occasions.