All couples look forward to their honeymoon, even the ones who have spent a sufficient time together well before tying the knot. A honeymoon is when they finally cement their bond as a married couple and even go on to make memories that will last them their lifetime.
It is, for this reason, everyone wants their honeymoon to be special, preferably away from all familiar locations closer to home, in a getaway that would separate them from all that is routine. Lucky for you we have come up with a list of destinations that you could visit even on a budget.
1. Mexico
Mexico is reasonably priced and gets cheaper depending on the season. It offers adventure, scenic beauty, culture, art, cuisine and more. It basically has everything you could hope for on a honeymoon. While Mexico City has most of the popular tourist destinations (such as art and museums), the Yucatan Peninsula deserves special mention. It has many 5 star hotels that give deep discounts and offers plenty of opportunities to go diving in the longest Barrier Reef in the western hemisphere.
Price Range for a 5-day stay – ? 80,000 – ? 1,00,000
2. Bali
Constantly labelled one of the best budget honeymoon destinations in Asia, Bali offers you luxury even on a conservative budget. It is also home to magnificent beaches, resorts, and spas, some of which also host various adventure sports. There is also an assortment of temples you can visit and it is known to have an active night-life. Bali is a popular favourite and doesn't seem to lose its shine as it has something for everyone.
Price Range for a 5-day stay – ? 50,000 – ? 60,000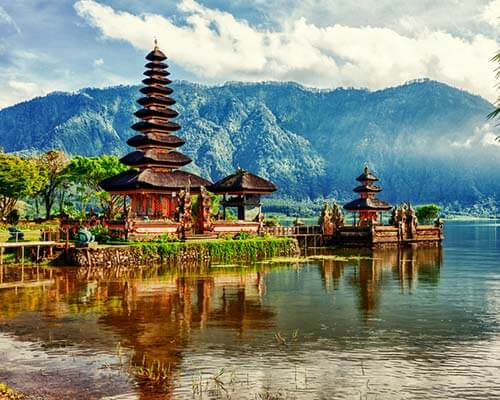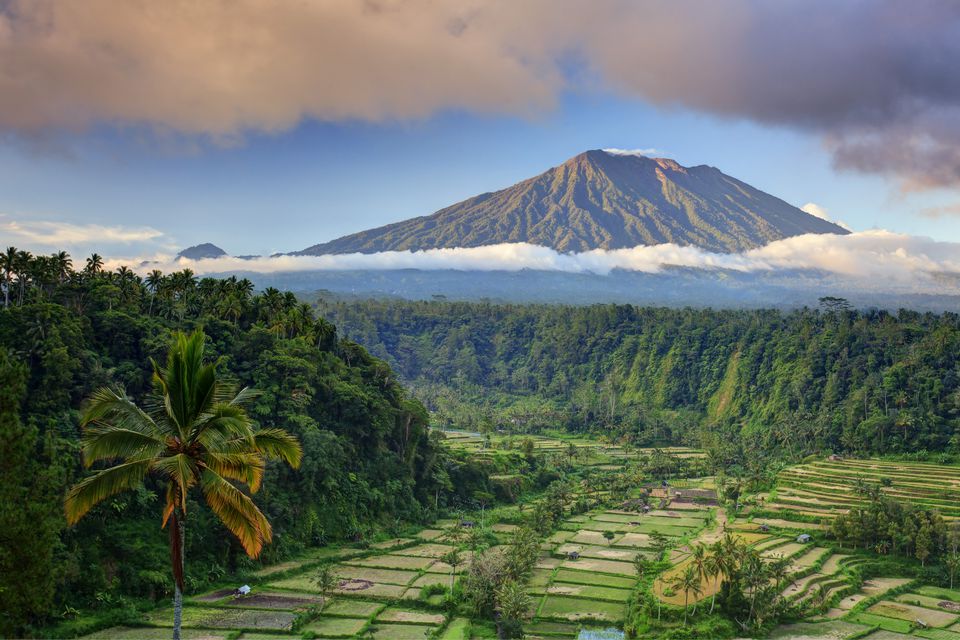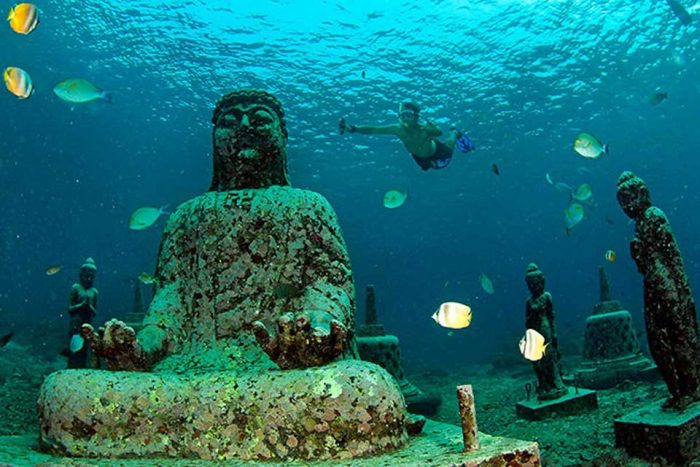 3. Malaysia
Malaysia is truly Asia as it is a fine melange of Indian, Japanese and various other cultures. Malaysia can be posh yet ethnic at the same time. Kuala Lumpur, its capital city, hosts many of the popular tourist attractions. Other than this there are several beaches and islands, some of which are even unexplored. You can even trek in the Taman Negara National Park if you find solace amidst nature in its truest wildest form.
Price Range for a 5-day stay – ? 60,000-?75,000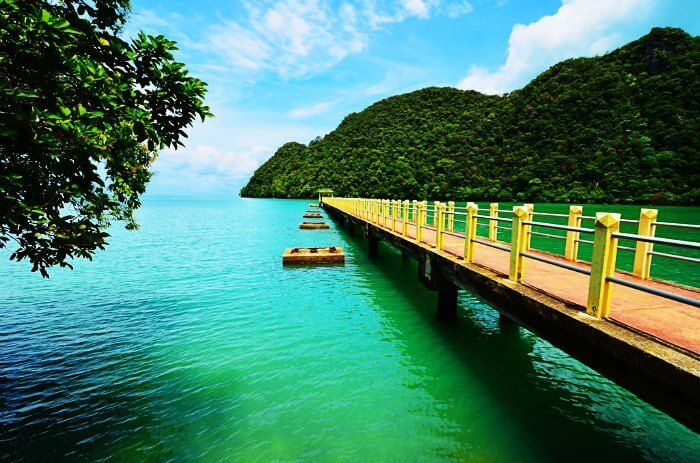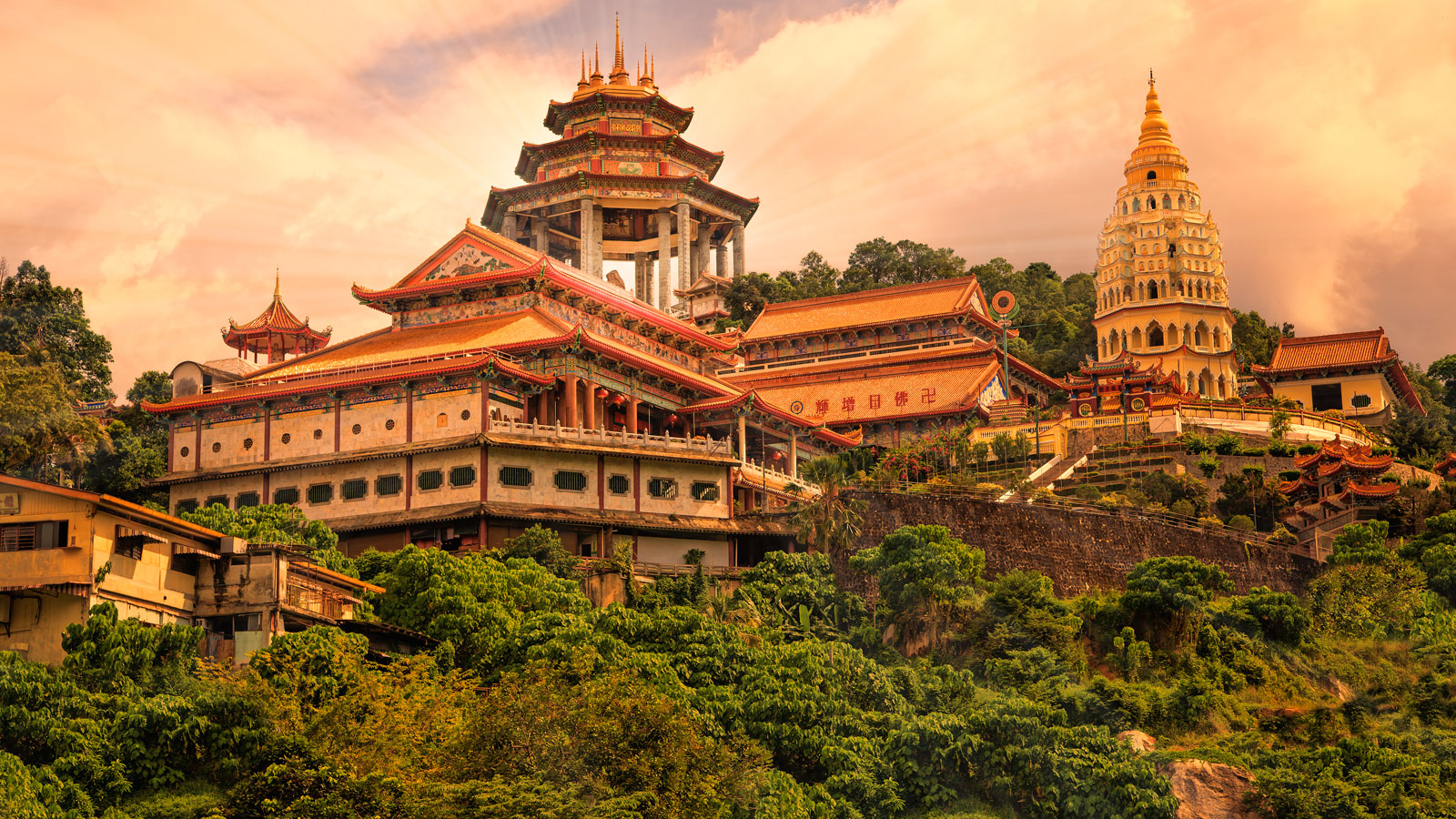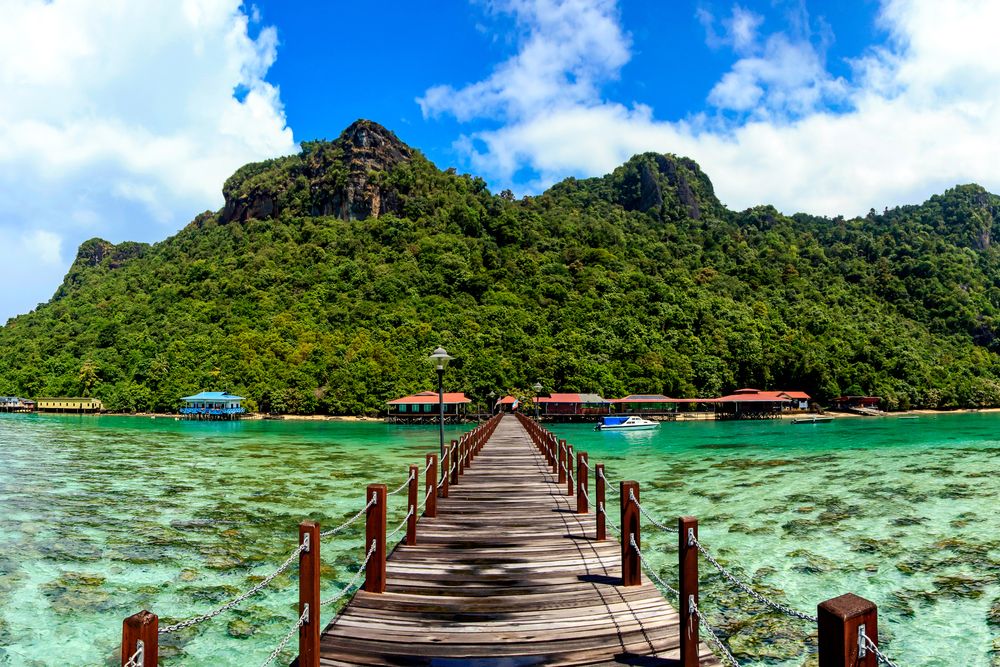 4. Singapore
Singapore with the rate at which it is developing has become a very cosmopolitan country. It is influenced by both western trends and eastern tradition equally. Little India, Chinatown and Kampong Glam are all manifestations of the Eastern influence. There are also several gardens and bays you can spend an entire day strolling. It also has a very active nightlife for all you party-lovers.
Price Range for a 5-day stay – ? 90,000 – ?1,00,000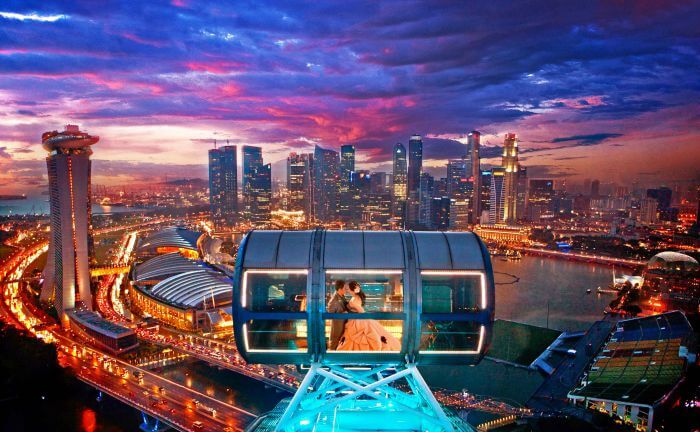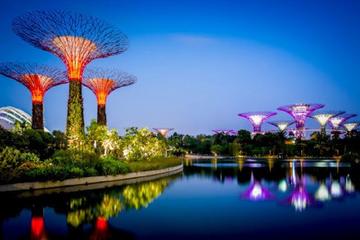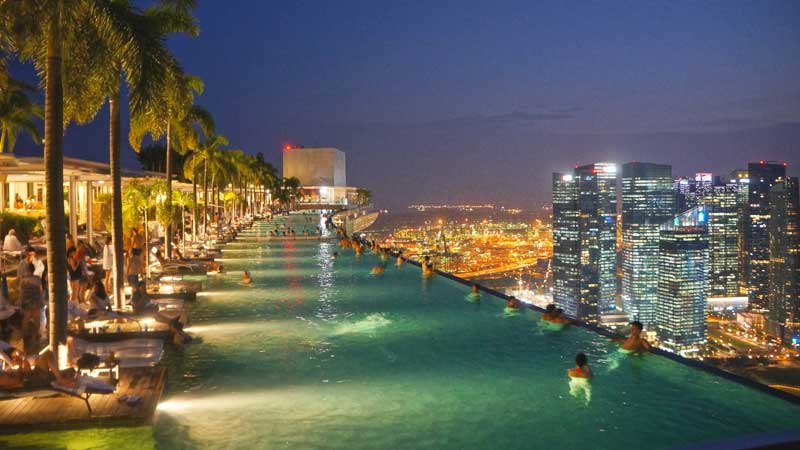 5. Vietnam
While Vietnam does offer some adventure sports and other activities, it is popular for its national parks and World Heritage Sites. It is home to 31 national parks and has many opportunities for trekking or even a simple stroll. It offers luxury and extravagance at affordable rates and is suitable for lazy travellers who wish to relax and admire the scenery around.
Price Range for a 5-day stay – ? 60,000 – ? 75,000